Running Tracks You'll Love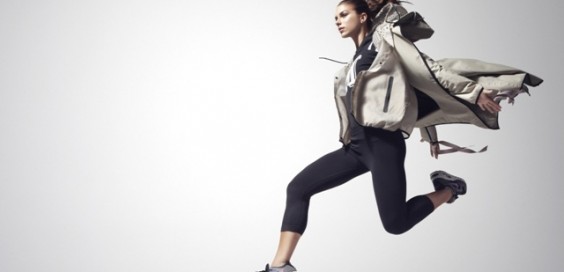 Looking for a place to stretch your legs? Then head to one of these purpose-built tracks in the city
Safa Park
This purpose built track is great for anyone preparing for a 5km or 10km. This 3.5km rubberized runway, cushions each step that you take around the park. If you head there on a Friday morning, you can run with the Nike Running Club too.
Dubai Creek
The Dubai Creek Striders Half Marathon route makes any runner feel revitalized. An early morning run with the Dubai Creek Striders will take you along the waterway and through the souks, just as the shop owners are waking up and unpacking their boxes. See dubaicreekstriders.org for more details.
Palm Jumeirah Track
This 2.5km rubberized track runs down the Trunk of the Palm. You can stretch your legs with a few laps, or use the 200m markers to help practice your sprint technique.
Dubai Autodrome
Okay, this track wasn't built with runners in mind, but you don't need to worry about any 4×4 bearing down upon you when you hit this tarmac. This night-time run lets you test your legs on an undulating track in the company of other runners. Open on Wednesdays from 6pm to 9pm. See dubaiautodrome.com for more details.
0