Free Haircut Alert!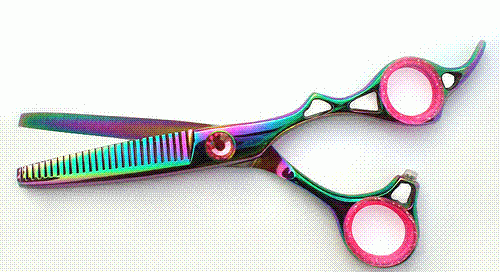 Ditch your locks for a good cause. Join the Hair For Hope campaign at NStyle Nail Lounge at DIFC. Women in Dubai are being encouraged to donate a chunk of their dos for charity. This healthy hair will then be made into wigs for cancer patients who have lost their hair during the chemotherapy process.
Hair loss occurs as the chemotherapy targets the cancer cells, and a few healthy cells are caught in the crossfire.
As the patients' wigs are made from real hair they are very expensive to produce and many patients can't afford them. This therefore means that wigs can only be produced if hair donations are plentiful, so donations are critical to improving the lives of as many women as possible battling this terrible disease.
Hair must be at least 8 inches long, free of colour and only five per cent grey. If your hair is too short, don't worry. Lola Lopez of Volunteer In Dubai says that they will be holding Hair For Hope events in Dubai on 9 March, 1 June and 9 November in 2013. For more details see facebook/hairforhopeuae.
0