Get Poker Straight Locks With Help From Celeb Stylist Yuko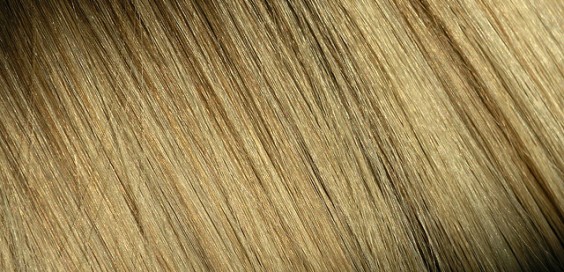 Yuko Yamashita, co-creator of Sunsilk Expert Perfect Straight range, reveals how you can rock poker straight locks
BUY A BRISTLE BRUSH Combat static by investing in a natural bristle brush – it will help prevent frizz and keep your hair style protected from static electricity.
BLOW-DRY DOWNWARDS  Using a nozzle, point the dryer 'down' to help smooth the cuticles.  And always use a heat protection spray.
DIVIDE AND CONQUER Perfect straight hair is easier than you think; divide your hair into sections when straightening. Start with the underneath layers and work upwards.
KEEP YOUR STRAIGHTENERS MOVING Use your straighteners with care! Run the irons gently down the lengths, not too quickly as you can damage hair, but not so slowly that the heat is held on one place for too long.
SMALL AMOUNTS ONLY Slowly straighten one inch sections of hair at a time – by working on small sections you can determine how smooth your whole head will be.
KEEP IT CLEAN Always make sure your hair is clean before you start straightening; dirt or grease left in the hair will be cooked by the heat of the hair iron!
0