Tone Your Tum Without Doing A Sit Up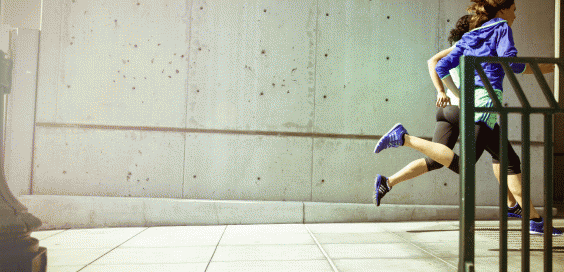 Want to rock a six-pack, but bored with doing crunches. These five activities will give you the same ab-blasting effect and they're a lot more fun
1 VERTICAL AEROBICS
While vertical aerobics might be working your laughter muscles, it's also working your core. Every lift and spin will require you to engage those stomach muscles to help support the rest of your body. You'll also give your obliques and back a workout too.
BURNS: 300 CALORIES PER HOUR
GET SWEATY: Pole Fitness, jamesandalex.com from Dhs100 per hour.
2 HORSE RIDING
As soon as you climb into a saddle you are activating your core. While you might think that steering a horse is all about firming holding the reins, it's also about taking a strong position in the saddle. And to control your posture you need to engage your core.
BURNS: 200 CALORIES PER HOUR
GET SWEATY: mushrifequestrianclub.wordpress.com; from Dhs280 per hour.
3 KAYAKING
Every time you place your paddle in the water you are toning your tum. Every time you twist your torso you are giving your abs and obliques a workout. You get the same effect as if you're practicing your crunches, but instead of staring at the gym's ceiling, you're looking at the sparkling waters of the Gulf.
BURNS: 500 calories per hour.
GET SWEATY: Hire a kayak from ACT Marine at Jumeirah Beach Residence, from Dhs150 for two hours.
4 RUNNING
As well as increasing your cardio levels, running flattens your tum. Running engages your stomach and lower back muscles, which means that they get a workout every time you hit the tarmac.
BURNS: 100 calories per mile.
GET SWEATY: For training tips and inspiration, join the Nike Running Club at werundubai.com; free!
5 ROCK CLIMBING
There's no doubt that rock climbing gives your arms a workout, but you might not realize that it also tones your core. Every time you reach up, stretch across or grip to the rock face, you are making your stomach muscles do some work.
BURNS: 750 per hour when ascending.
GET SWEATY: dwtc.com; introduction session, Dhs90.
0