Your Do Anywhere Workout
UAE PT Derryn Brown (www.derrynbrown.com) has created a full-body workout just for us – with no equipment needed!
This is a no-excuses workout that you can do anywhere. Complete 5 rounds of each exercise before moving onto the next one, resting 20 seconds between each round.
WARM UP
Do skipping, jogging on the spot, butt kicks and high knees for 10 minutes. Then move onto some mobility work, along with some dynamic stretches for another 10 minutes.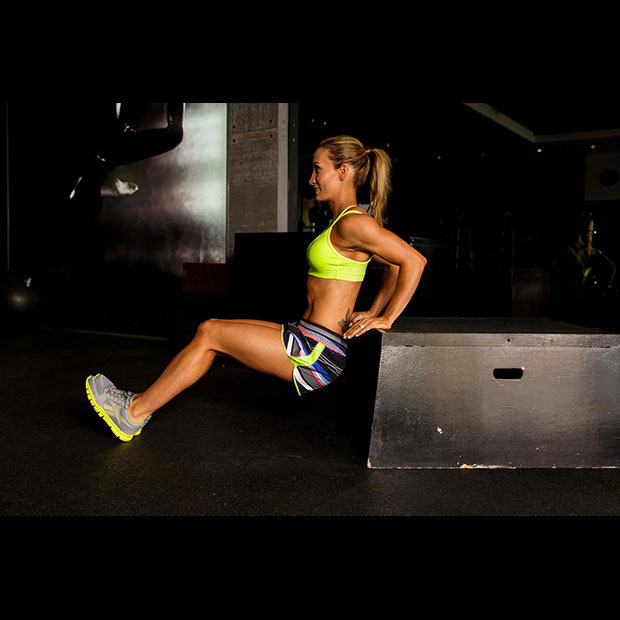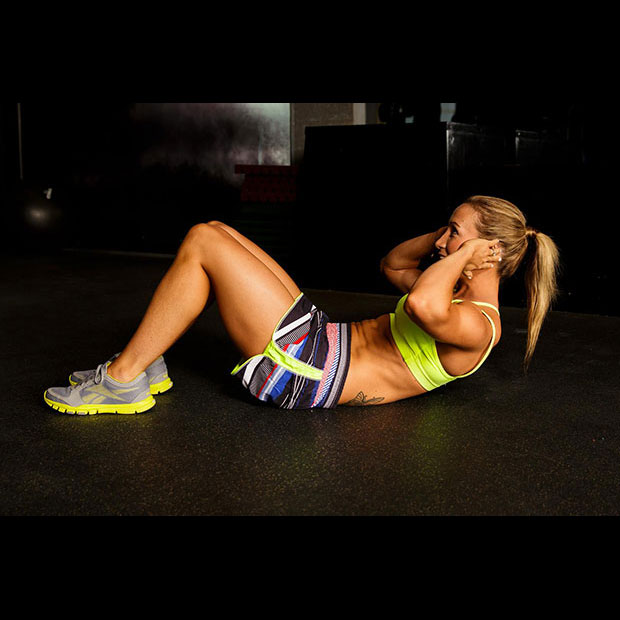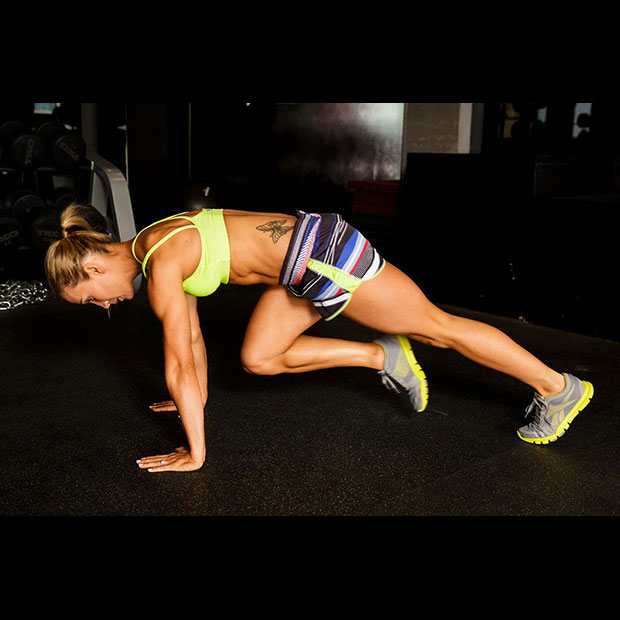 Finish with your favourite cool down exercises for 5 minutes.
With thanks to 
Trainer Derryn Brown www.derrynbrown.com  and www.derrynbrownfitness.com  Photographer Mario Guarneros (http://www.facebook.com/MarioGuarnerosPhotography) Shot on location at Evolve Gym (http://www.facebook.com/EvolveUAE?fref=ts). Make-up Nancy Maglunob (nanz.maglunob@yahoo.com). Clothing Lorna Jane Dubai (http://www.facebook.com/LornaJaneDubai?fref=ts)
0