How To Make Your Vitamix Look New
Plus other DIY cleaning tips your granny would give you…
DIY DO #1
CLEAN YOUR WATER BOTTLES
USE DENTURE TABLETS
Fill your bottle with fresh water, drop in an effervescent tablet and leave for 30 minutes. Now rinse out. Result – sparkly clean bottle that's ready for your next protein shake.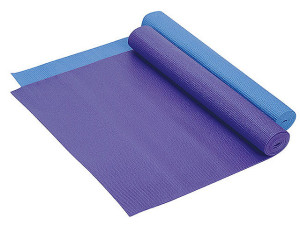 DIY DO #2
CLEAN YOUR YOGA MAT
USE TEA TREE OIL
Fill a spray bottle with water and add 20 drops of tea tree oil. Throw it in your kit bag and spritz your mat after every session. The tea tree will not only leave it smelling fresh, but thanks to its anti-bacterial properties keep it clean too.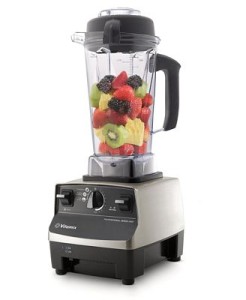 DIY DO #3
CLEAN YOUR VITAMIX
USE ITSELF
Use the blender as its own dishwasher. Pour in some water, add a little washing up liquid then switch on. A short blend, followed by a rinse and it's good to go.
DIY DO #4
CLEAN YOUR GYM BAG
USE ANTI-BACTERIAL WIPES… AND TEA BAGS!
Empty your bag out as soon as you get home, wipe down your bag with an antibacterial wipe or clean your bag with soapy water. We've also been told you can add a teabag for freshness. Just remember to take it out before you throw any wet gear back in.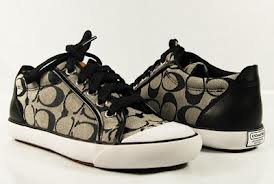 DIY DO #5
CLEAN YOUR TENNIS SHOE SOLES
USE NAIL POLISH REMOVER
Cleaning queen Susan Cooper recommends cleaning your tennis shoe soles with nail polish remover. Those black marks disappear in no time at all.
0