How To Take The Perfect Healthie
We've seen the selfie, now it's the rise of the healthie. Celebs are ditching red carpet shots for pix working out at home, on the beach or at the gym. Want to know how to snap your perfect healthie? Read on…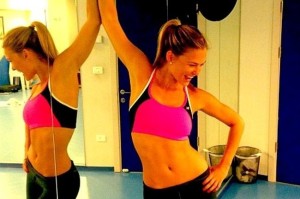 Don't Look Straight At The Camera
Leo's ex Bar Refaeli is looking away from the camera, but there's no doubt with this shot that all eyes are on her.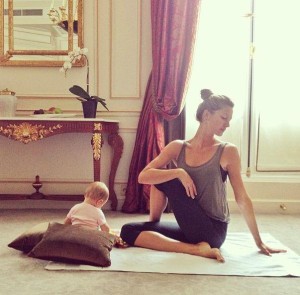 Location, location, location
This super knows how to create the perfect shot – add interest. Gisele papped herself practising a yoga move and gave us a glamorous backdrop to boot.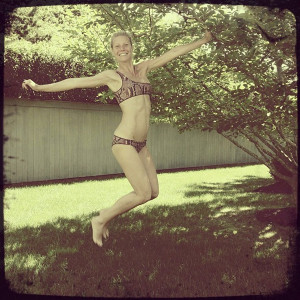 Add Some Energy
Leave the Kim K pouts for the selfies. You need to show some energy in a healthie. Thanks to that big natural smile, Gwynnie looks just as hot here as she does on the red carpet.
Have Fun With Filters
Miranda looks amazing. Fact. However, you can still rock a filter on your healthie even if you can't manage this pose.
0