Live The Brand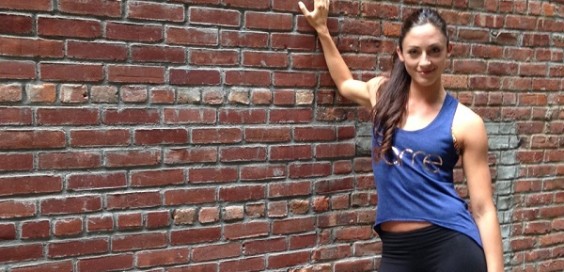 There's no hiding our addiction to our favourite clubs. Particularly when the gyms give us the chance to rock the logo 24/7
Flywheel
We went crazy for their indoor cycling classes, now we're going to be rushing to get our hands on their apparel collection too. After launching in the States this summer, the Flywheel team are bringing the clothing to our shores. They've already collaborated with designer Lauren Moshi and further collabs are on the cards with Havaiana and Rebel Yell too. Sweater and pants priced Dhs320 each. See http://dubai.flywheelsports.com/ for more details.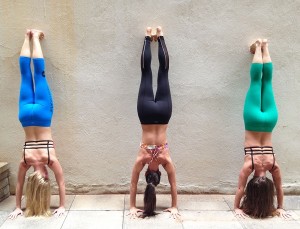 Physique 57
The barre queens have released a buy-me-now collection of basics. From vintage-wash tees to black cotton pants and non-slip socks, you can show the world that your butt wasn't sculpted in a surgeon's office, but at the barre.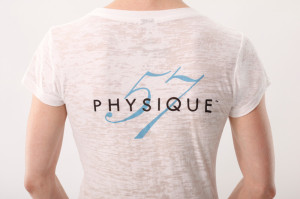 Zumba
There's no doubting the allegiance of Zumba girls, and now with the latest Zumba collection they are showing their fans some love too. Zumba goers love to personalise their kit by slashing their tops. So Zumba has launched a collection of pre-slashed gear for Fall.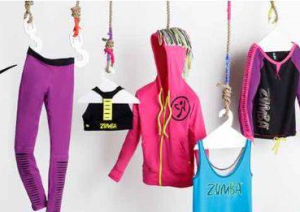 0