Cellulite Busting Foods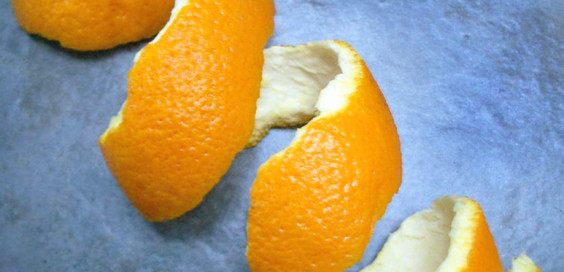 Gabriele Kurz, wellbeing chef for Talise Fitness shares her top diet tips to help fight cellulite
Orange Peel Buster #1
Avoid sugar, reduce your salt intake and choose your food wisely. Avoid ready-made meals, condiments and canned meats.
Orange Peel Buster #2
Reduce fatty foods and deep fried foods. Try to eat only the good fats in moderation, such as fresh avocado, nuts and extra virgin olive oil.
Orange Peel Buster #3
Drink, drink, drink… water! Not cola, coffee or juices. As simple as it sounds, it works wonders. A glass of water every hour is a great tool to dilute toxins and cleanse your body to keep you hydrated.
Orange Peel Buster #4
Eat plenty of alkaline, vitamin-rich foods, such as green salads, pineapple, papaya, sweet potato, cucumber, tomatoes, watermelon, bananas, apples and peas.
Orange Peel Buster #5
Introduce high-fibre carbohydrates into your diet, such as millet, quinoa, barley and oats. They support the firmness of your skin and their soluble fibre helps to flush out waste and toxins that contribute to cellulite.
For more details on Talise Spa visit http://www.jumeirah.com/en/hotels-resorts/dubai/madinat-jumeirah/spa/talise-spa/
0