New Running Shoes For 2014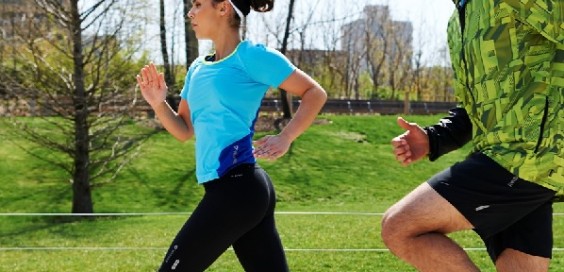 We reveal the latest designs that heading to our shores and are getting ready to help us score a PB
NEWTON BOCO AT
PERFECT FOR: WADI BIH RUN 2014
US sports brand Newton Running has launched a dedicated trail shoe and it's on its way to Dubai. The BoCo AT (aka Boulder, Colorado All Terrain) will make the perfect partner when you're hitting trail runs or wadis. This baby that comes with triangular lugs on its forefoot to help with traction, the tough outer sole protects you from rocks and roots and the large toe box gives your feet room to breathe. No wonder everyone in the States is going crazy for it. RRPDhs650.Coming to Adventure HQ in January 2014. See www.sportinlife.ae for more details.
REEBOK ONE SERIES
PERFECT FOR: 42KM
The new Reebok One was designed with three distinct zones – soft cushioning in the heel for shock absorption, a midstance zone that was engineered for a smooth transition and an ultra-responsive foam at the front to help you propel yourself forward. Plus when you're clocking up 42km you want to make sure that your shoes aren't going to rub your feet. This shoe is seam free, which means that the chances of blisters and sore patches are reduced dramatically. Priced Dhs475, Reebok stores.
ADIDAS ADISTAR BOOST
PERFECT FOR: DUBAI STANDARD CHARTERED MARATHON
Adidas has brought together two of our favourite technologies and placed them in one shoe. With the adidas adiSTAR boost, athletes now get the snug upper that they fell in love with in the original adiSTAR, but from this season they also get the Boost technology too. A shoe that fits like a sock and puts extra bounce in your step – hello PB! In stores from January, priced Dhs645.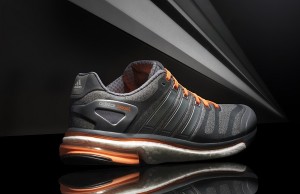 0