Dubai's Virtual Personal Trainers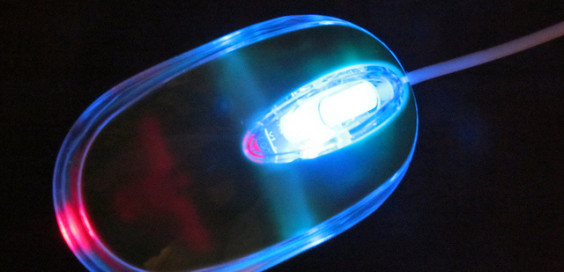 If you spend most of your life at Terminal 3 you can still work out with your favourite PTs online
PINNACLE PERFORMANCE
When you drop down and give Pinnacle Performance 20, you no longer have to be doing it in at your local park, you can now be doing your workout in the comfort of your own room. PT Kelvin Garner, who trains clients in the UK, Middle East and Australia, is now offering a health and fitness programme online. The client is required to answer a detailed questionnaire and send photographs of their physique. Kelvin will then create a 12-week individualised diet and gym plan and he will follow the client's progress with the help of Skype, email or text. However, it's not just those who travel who use Kelvin's service. He explains that it can be anyone who has a busy schedule and can't commit to regular gym appointments.  "A high percentage are office workers with high demand jobs. I also have a group of housewives who train online as they are not being able to commit to an exact time as they are busy looking after their children," says Kelvin.
SWEAT IT! Dhs1,000 for a six-week programme. www.pinnacleperformancedxb.blogspot.ae
GLORYGIRLS
WBFF athlete Nadine Du Toit was ahead of the curve with online coaching. The owner of GloryGirl Fitness has been helping women throughout the Middle East and South Africa set and achieve their fitness goals with the help of her online coaching. Nadine's clients can sign up for a 12-week package that includes nutrition tips, monthly exercise programmes and lifecoaching sessions. And you don't have to miss out on the famed Grocery Shopping Date as Nadine will also Skype you to consult you as you're writing up your shopping list.
SWEAT IT! http://www.glorygirlfitness.com/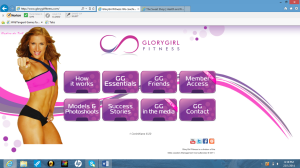 NRGUAE
It should be no surprise the former face for tech giants LG should think about taking workouts online. Through her company NRGUAE personal trainer Andreea Rizan is now offering workouts online. You can make sure that your fitness levels don't take a dive and soon as you step on the plane. The NRGUAE trainer will help you build a customized training and nutrition plan, and you can track your progress with the help of an app. Either Andreea or one of the other NRGUAE trainers will review your progress and is able to tweak your routine. And if you are confused about any of the moves, instructional videos are sent straight to your smartphone.
SWEAT IT! www.nrguae.com
0